STAINED

GLASS

WIZARD

Cartoon World!

BUY A UNIQUE GIFT OR A

BEAUTIFUL ACCENT PIECE

FOR YOUR HOME OR OFFICE

Here are some of our stained glass

cartoon characters.  

We have patterns for many different characters. If there is something special you want made which you don't see here, give us a call and we can talk about it. 

Call, fax or email us: 

207-643-2666      fax: 207-643-2510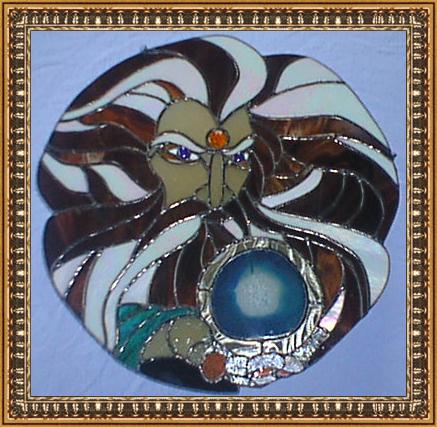 TO ORDER THROUGH THE WEB SITE, WE USE PAY PAL

WE ACCEPT MASTERCARD AND VISA

FOR SPECIAL ORDER ITEMS,   CALL, FAX  OR EMAIL US.

207-643-2666      FAX: 207-643-2510   

GOOFY

12 1/2 in.      $145

item #94

MICKEY MOUSE

10 in. high   $150

item #95

DONALD DUCK

11 in. high  $180

item #97

TWEETY BIRD ON SWING

9 in. high  $105

item #99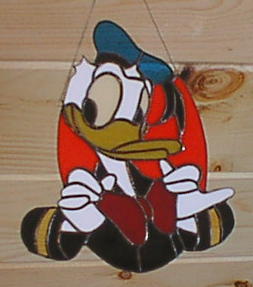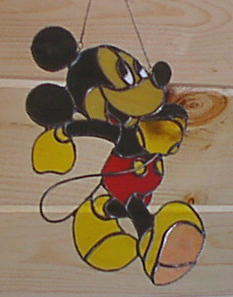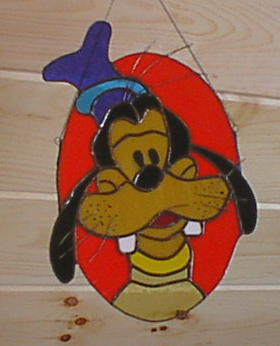 FRIBBLE THE GREMLIN

9 1/2 in. high

  $85 item #109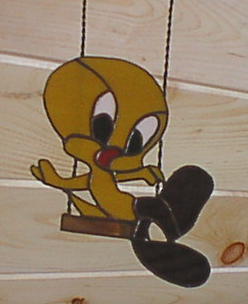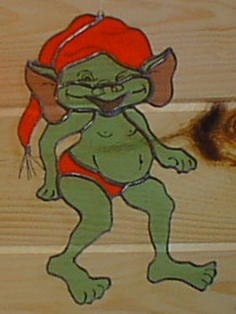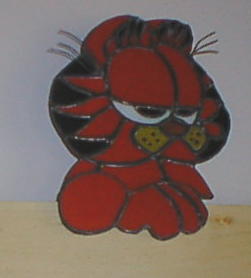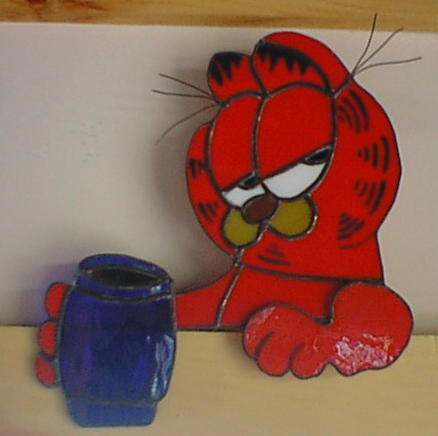 GARFIELD

WINDOW OR DOORWAY TRIM          $140

item #105

GARFIELD WITH CUP

WINDOW OR DOORWAY TRIM       $140

item #108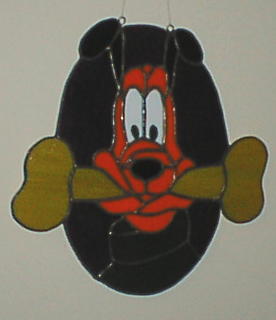 PLUTO

11 in. high  $125

item #135