STAINED

GLASS

WIZARD

WILDLIFE

BUY A UNIQUE GIFT OR A

BEAUTIFUL ACCENT PIECE

FOR YOUR HOME OR OFFICE

Here are some of our stained glass

wildlife pieces. We have patterns for many different ones. If there is something special you want made which you don't see here, give us a call and we will talk about it. 

Call, fax or email us: 

207-643-2666      fax: 207-643-2510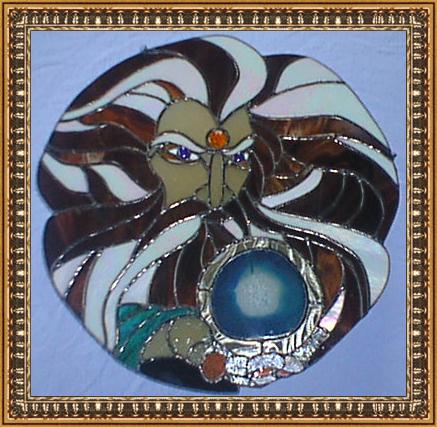 TO ORDER A CUSTOM ITEM 

CALL, FAX  OR EMAIL US.

207-643-2666      FAX: 207-643-2510   

HOWLING WOLF

18 in. H x 7 in. W

$295   item #104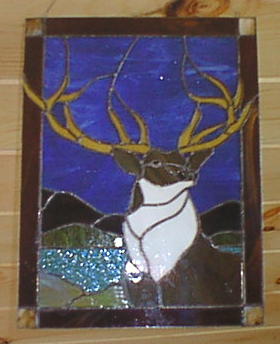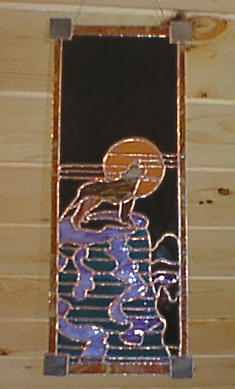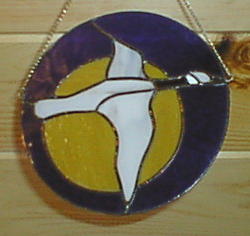 MAJESTIC DEER

13.5 in. high 

10 in. wide

$363  item #7

CANADIAN GOOSE

7 1/2 in. high 

$80  item #38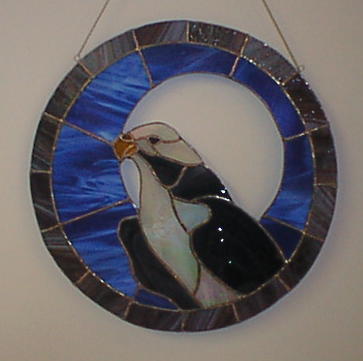 SITTING EAGLE     14 in.

$175        item #49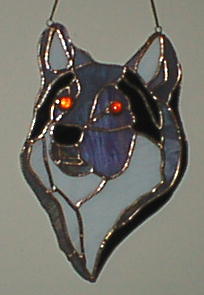 WOLF HEAD

10 in. high

$145      item #140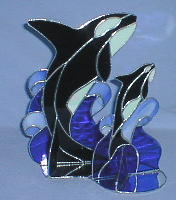 ORCA WITH CALF

10 in. high

$185      item #81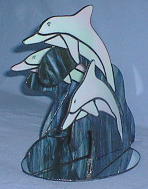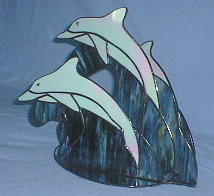 FREEDOM DOLPHINS

10 in. high

$180      item #83