STAINED

GLASS

WIZARD

Lawn and Garden Ornaments

BUY A UNIQUE GIFT OR A

BEAUTIFUL ACCENT PIECE

FOR YOUR LAWN OR GARDEN

Here are some of our stained glass

lawn and garden ornaments. We have patterns for many different ones. If there is something special you want made which you don't see here, give us a call and we will talk about it. 

Call, fax or email us: 

207-643-2666      fax: 207-643-2510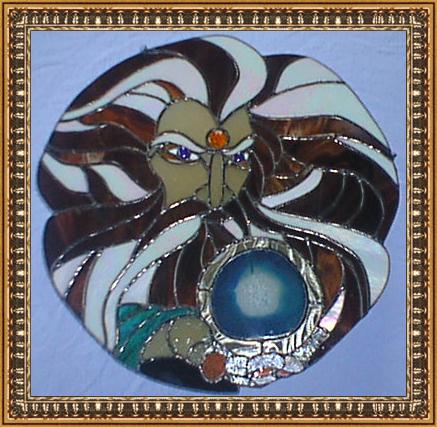 TO ORDER THROUGH THE WEBSITE WE USE PAYPAL

TO ORDER A CUSTOM MADE ITEM, 

CALL, FAX  OR EMAIL US.

WE ACCEPT MASTERCARD AND VISA

207-643-2666      FAX: 207-643-2510   

HUMMINGBIRD TWIRLER

9 in. high  $95

item #101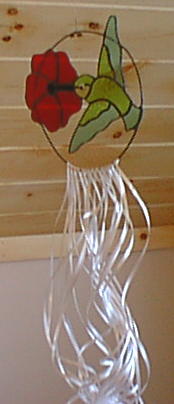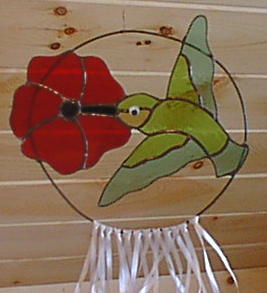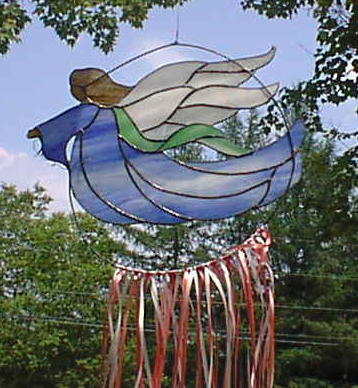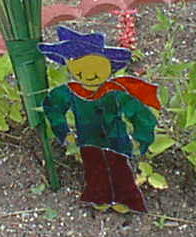 GARDEN SCARECROW

17 in. high 

$115

item #102

ANGEL TWIRLER

14 in.      $150

item #100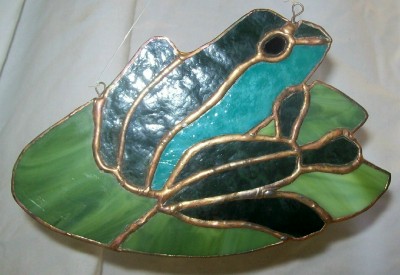 FROG SUNCATCHER

5.5 in x 7 in.      $66

item #15A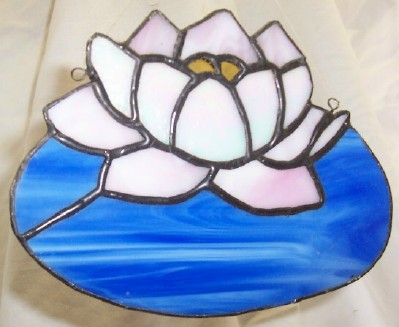 LILY PAD SUNCATCHER

5 in x 7 in.      $74

item #15F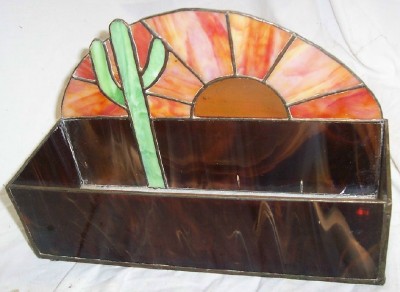 CACTUS PLANTER

12 in.      $120

item #41